Employee Notices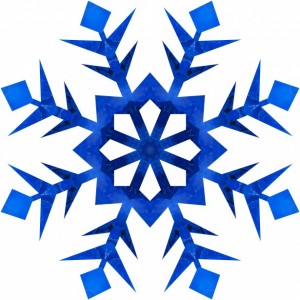 Snow Policy in Effect
Industrial Louvers facility will remain open in accordance with normal operating hours.  
As long as the company is open, employees are expected to show up for their scheduled work shift, unless announced differently.
Understanding that snow is coming and could impact your commute to work and home, each employee must make their own decision and plan accordingly.  Each employee has a unique situation when it comes to the impact of snow.  We would ask each employee to take responsibility for their decision making in the event of a snow fall.  Please contact your supervisor regarding time off due to weather related issues.  We will continue to evaluate the situation on an on-going basis.  
Any changes to this policy can be found here.
Announcements regarding closings will also be made on local news station websites, these postings can be found online at KMSP FOX 9, KARE 11 and WCCO websites.