Careers
Our Most Valuable Resource is Our Employees
At ILI, our culture is based on empowering our people to be innovative and developing close relationships with our customers and each other. This approach keeps our staff motivated and dedicated to our workplace and community. It also allows us to supply our customers with creative design solutions, responsive service, quality craftsmanship, and dependable products.
Every day, our core values drive our conduct:
We WOW – we have quality products, extensive product knowledge, and exceptional customer service.
We have integrity – we are honest, respectful, humble, and we do what we say we'll do.
We are team players – we are creative, open minded, and we have a get-it-done attitude.
We are solution providers – we help each other and the customer succeed.
We are committed to continuous improvement – we have a lean culture, are always looking for a better way, and are committed to sustainable practices.
As we continue to expand our business, we are eager to meet highly motivated individuals with the ingenuity and ambition that will contribute to our growth. To be considered for employment please fill out the application below in its entirety.
Click here to learn more about our company's commitment to our employees.
Click here to review current career opportunities and apply online!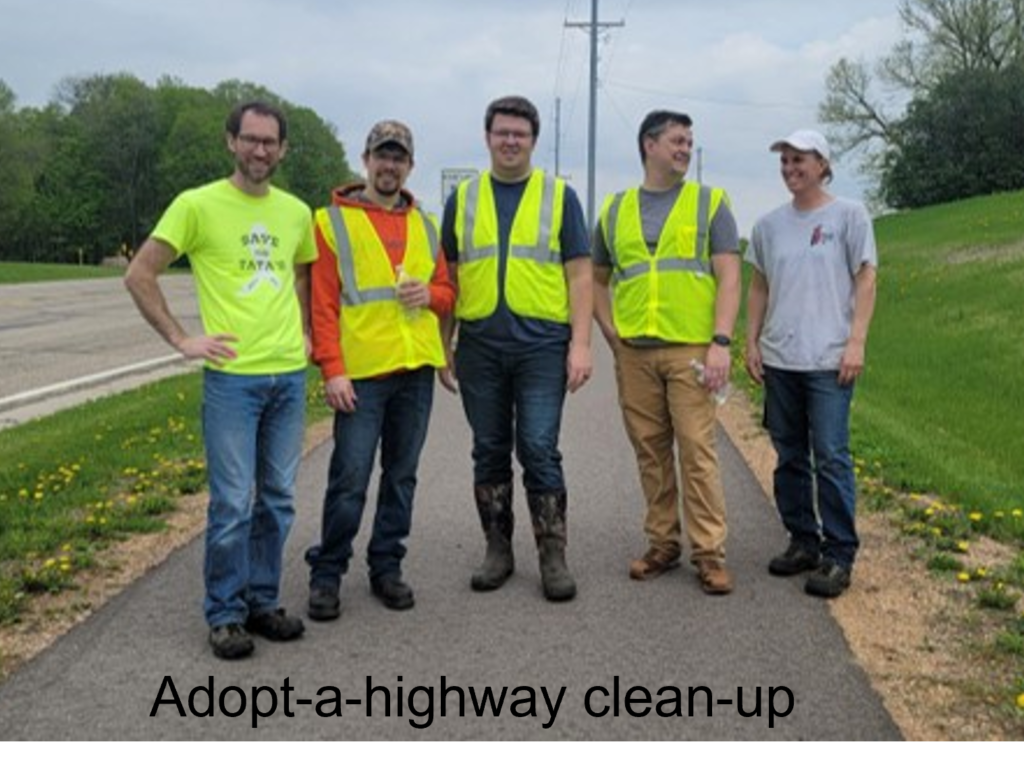 ILI is the first U.S.-based manufacturer to receive the Just Label from International Living Future Institute (ILFI)
Industrial Louvers, Inc. (ILI), is the first U.S.-based manufacturing company to have earned a Just™ Label. Participation in the Just Program is an opportunity for organizations to demonstrate their leadership in many areas of corporate social responsibility. The program's justice and equity indicators include treatment of employees, diversity and inclusion, local sourcing and purchasing, worker benefits, workplace safety and community stewardship. more