See what's new!
Velocity™ Series louvers – high performance louvers specifically designed to withstand high velocity wind driven rain.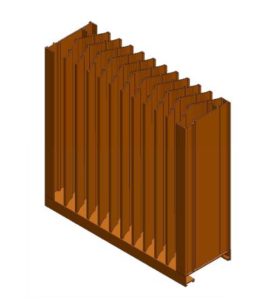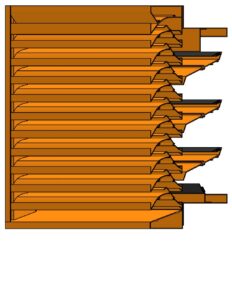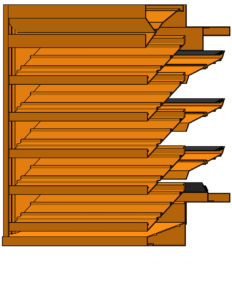 Ivy™ Series louver screens – louvers elegantly disguised behind perforated metal screens. 
Model P501 – vertical louvers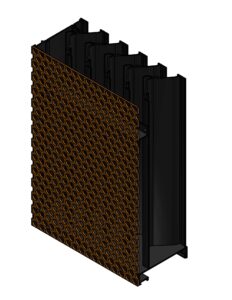 Banyan™ Canopy – beautiful custom canopies designed to direct water to a specific discharge location.